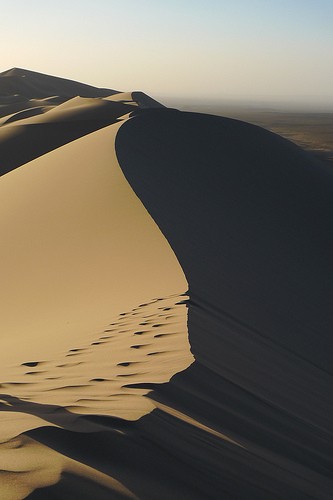 Mongolia Photos on Flickr
|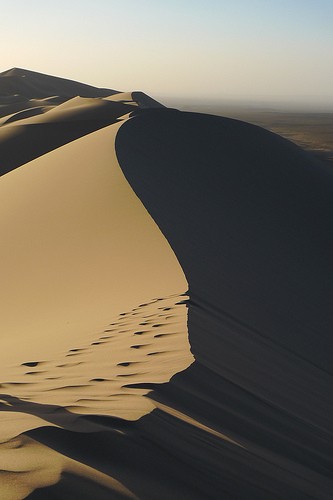 I've finished uploading my photos from my trip to Mongolia to Flickr.  After a discussion with my friend Nate about Flickr itself, I just decided to bulk upload and tag my photos so I can move on.
Sometimes uploading, naming, tagging and grouping photos on Flickr can be a huge time vampire. If you've read my blog long enough, you'd know that it took me close to a year to upload my photos from Southeast Asia. That's one reason why I'm excited Facebook will soon be getting high resolution photo sharing very soon.
You can see the final nine photos from Mongolia I uploaded to Flickr on the right sidebar here. However, I just noticed that the sidebar isn't working right, so give me some time on that.
Soon I will be writing a lengthy travelogue of my Mongolia trip but I first need to get all the placenames and locations out of my Lonely Planet guide.
The next crop of photos I will upload will be from my parents' visit to Asia (which includes more photos from Seoul and Shanghai). They already are on Facebook if you care to take a look at the public link.
Mongolia photo highlights after the jump: