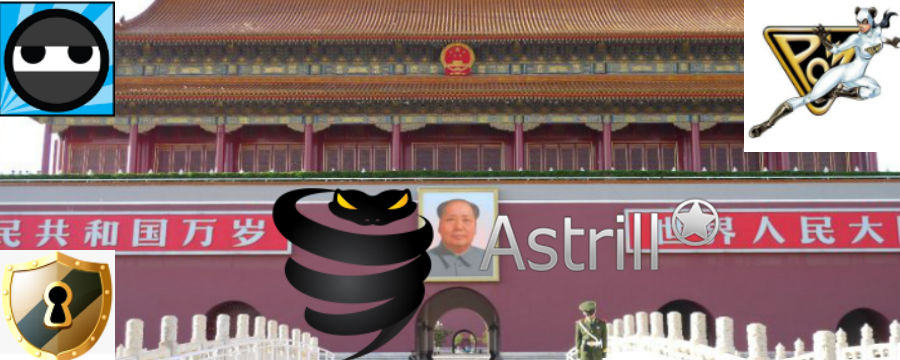 Working Behind a VPN in China
|
If you're an expatriate or Internet-savvy local, a virtual private network (VPN) is a must for daily life on the web. A VPN will allow you to get access to sites otherwise blocked in China, such as Facebook, YouTube, Twitter, Blogger and Google. Many people use VPNs to access a free and open web, avoid pop-up injected from major Chinese ISPs, and also as a measure of Internet security.
A VPN works by tunneling your all of your web traffic to a server outside of the Great Firewall via an unblocked secure network connection. Kind of like cutting in line at a theme park with with a secret door.
Obviously, the main advantage of working behind a VPN is that you will invariably have access to everything the web has to offer outside of China.
On the negative side, if you're building your site using WordPress plugins and APIs that are blocked in China, you may not be able to notice code/tools that are not otherwise you view the site for the first time without a VPN. However, if you're mindful of what's blocked, you may be able to customize your plugin to fit your needs and still load on your site without getting blocked. For example, you could build a site that has Google Fonts built into the theme, but then customize the code so that the Google Font files are stored locally on your site.
Some popular VPNs used in China are Astrill, VPNinja, Vypr, ExpressVPN, StrongVPN, PDProxy and PandaPow.
Note The Chinese government periodically "updates" to the Great Firewall, which can leave some VPN services useless permanently, or for prolonged periods of time. A recent update made waves around Western media, but the update by no means completely eliminated all services.